Multi Channel Fulfilment Made Easy
for Brand Owners, Distributors and Retailers
Multi Channel Fulfilment Made Easy
for Brand Owners, Distributors and Retailers
Focus on selling
Sell and forget. We do the rest. End to end fulfilment solutions that do exactly what you need.
With more than a decade of experience, our fulfilment solutions address every operational concern with consistent service levels. From import to final delivery, you don't need another party in between.
Above and beyond logistics, we connect your sales to all major ecommerce platforms. Focus on selling, we ensure your inventory is kept in check and orders delivered pronto.
Most importantly, we stand by our ethos of Speed & Accuracy.
Your Pain Points Resolved
Shopping Cart integration
Your Pain Points Resolved
Accurate order pick & pack
We understand your operations
Whether it's retail, distribution or ecommerce, we know what's important to you. Each solution is tailored to address operational nuances that matters most.
Retail Inventory Management Made Easy
Managing inventory across multiple retail shops and online stores….
Manage inventory by SKU, right down to style, colour and size

Move inventory by FIFO, LIFO, expiry date, batch or serial number

Replenish exactly what you need, when you need it

Repackage and brand your products for the sales floor

Prepare your products for sale – price tags, barcodes, security tags and more
"We know that we run our business in a pretty unique and ad-hoc way, and all of the other solutions or companies we considered would have required us to change the way we ran our operations to be able to use or fit their solutions. With Whitebox, it was clear right from the beginning that they were willing to work with us on creating a unique solution that's right for our business."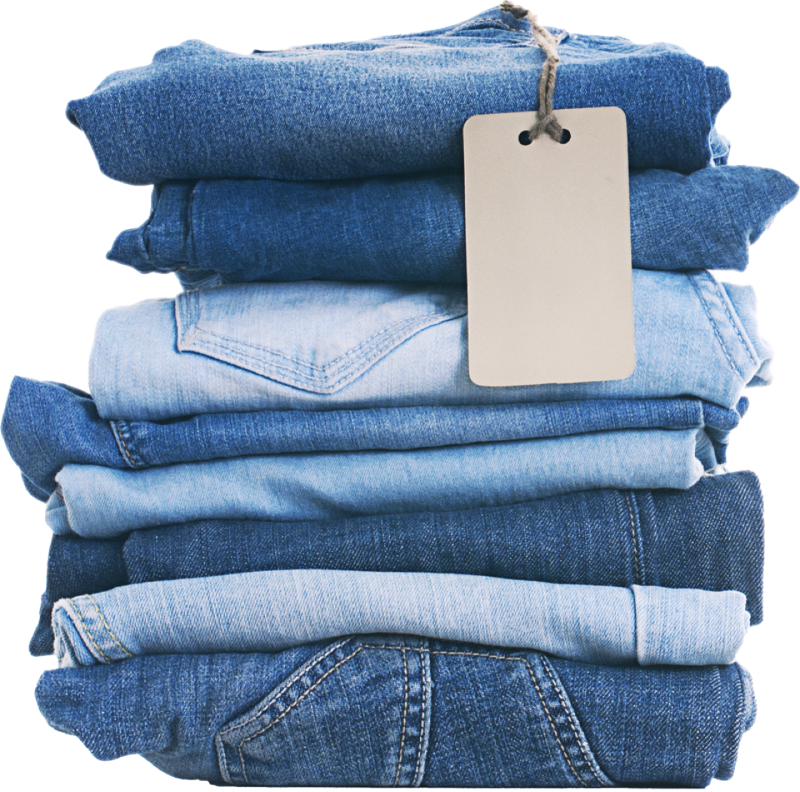 Across Borders
Whether you are importing or exporting, let us take care of the nitty gritty details to get your shipments from door to door.
Air Express
Got an urgent shipment? Ship it fast with TNT or UPS
Air Freight
Balance speed and cost to find the right shipping plan
Sea Freight
Get the most competitive prices with agency rates
Clearance
Cut through the complexities, get your shipment cleared fast
Everything At Your Fingertips
INSYT is a cloud based platform built for retailers. Manage your inventory movement, sales and orders across your retail floor, ecommerce shops and eMarketplace stores. With 24/7 access and real-time tracking, stay on top of your business and keep your customers informed.
Real-Time Order Management

Real-Time Data Synchronisation
3x 
INCREASE IN OPERATIONAL EFFICIENCY – SIGNIFICANTLY LOWER COSTS
Unified Control & Real-Time Visibility
Since 2007, Whitebox empowers retailers to liberate their time so that they can focus on growing their business while reducing unnecessary costs that can cripple their business.
Scalable Cost
With outsourced logistics, there is no fixed cost. Pay for what you use, and mirror your operational cost to your sales movement in low and peak seasons. 
Centralised Inventory
With a single master inventory, maximize your sales with real-time inventory synchronisation between your retail shops and online shops. Never miss a sale.
Channel Integration
With INSYT, connect your online shops on Shopify, Magento, and e-Marketplace shops like Facebook, Lazada and manage your orders and inventory all within a single platform.
Control & Visibility
With 24/7 multi user access, everyone in your organisation can track and manage sales, orders and inventory by sharing the same information. Best of all, it is free to use.